Free U.S. Shipping
All orders above $75 made to any continental U.S. address receive free shipping. Economy shipping usually takes 1-5 days.
Enjoy the benefits of Tauri CBD with swift delivery to your doorstep.
Returns Policy
Within 365 days of your purchase, you can issue a no-questions-asked return and request for refund.
To do so, wrap up your remaining product into original undamaged packaging, contact us here, and we'll take care of the rest.
Artisanal Chocolate Pack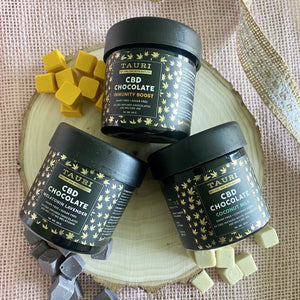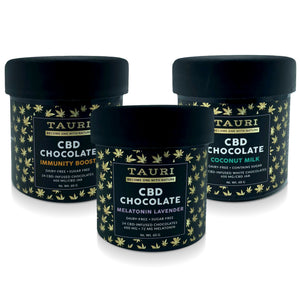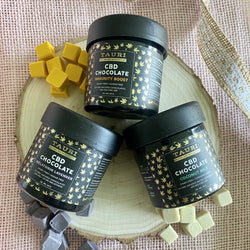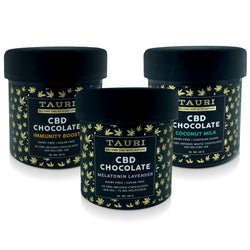 Artisanal Chocolate Pack



Regular price $180 $149.99 Unit price / per
Combining the sensation of relaxing CBD and sleepy melatonin to create a boost for your night's rest.
These chocolate nibs are packed with immune-boosting antioxidants and CBD to fortify your immune system for the winter ahead.
This CBD-Infused non-dairy chocolate treat is more than just a way to decompress and relax - its's also a divine way to indulge your tastebuds - with a purpose.
Active Ingredients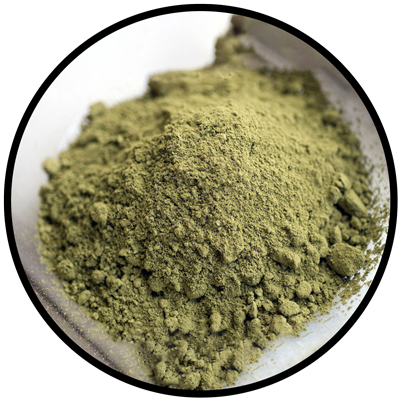 CBD Full Spectrum
Full Spectrum CBD is stronger and can provide more relief than CBD isolate.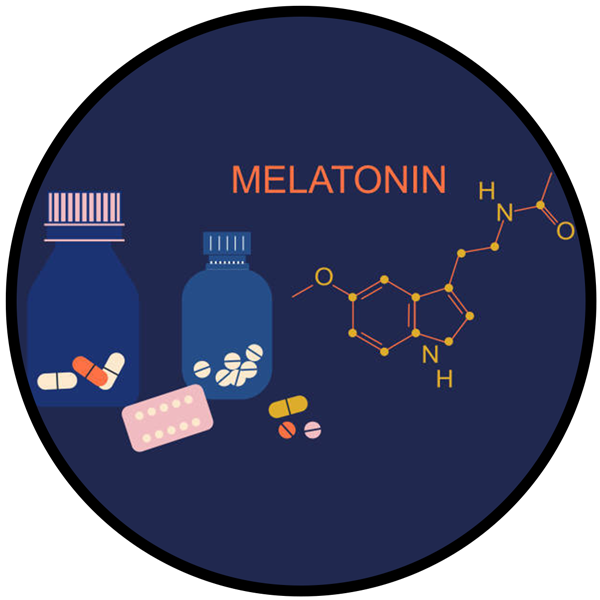 Melatonin
Melatonin plays a role in your natural sleep-wake cycle and is a helpful supplement for better sleep.
How to Take
1
CBD works similar to vitamins, and effects are not necessarily felt immediately. If if this is your first time, it will take your body at least 3 days to feel an effect.
2
If you are a beginner, take 1-2 pieces of gum or gummies and see how you feel before taking more the next day. The positive effects of CBD really take hold once it is being taken daily for at least 3 days consecutively.
3
Effects can last a few hours and sometimes can make you feel relaxed and sometimes a bit sleepy. Take it easy and lean into the calmness.