Free U.S. Shipping
All orders above $75 made to any continental U.S. address receive free shipping. Economy shipping usually takes 1-5 days.
Enjoy the benefits of Tauri CBD with swift delivery to your doorstep.
Returns Policy
Within 365 days of your purchase, you can issue a no-questions-asked return and request for refund.
To do so, wrap up your remaining product into original undamaged packaging, contact us here, and we'll take care of the rest.
CBD Chocolate Coin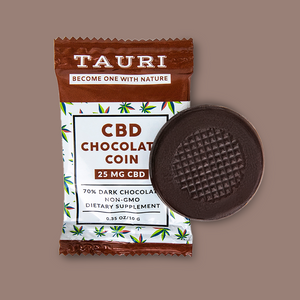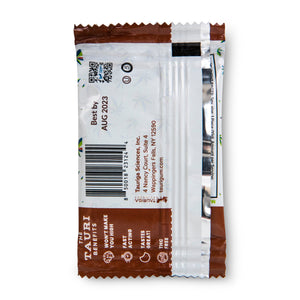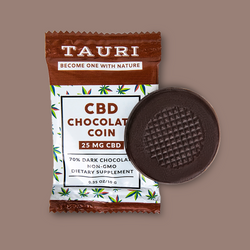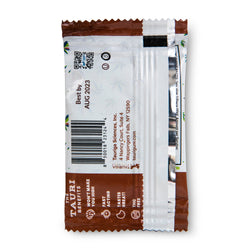 CBD Chocolate Coin


Regular price $6.99 Unit price / per
Chocoholics, this one's for you! These delicious CBD chocolate coins infuse high-quality hemp cannabidiol with indulgent vegan chocolate candy for a delightfully delicious supplement experience. This THC-free, 70% dark chocolate contains 25mg CBD and is a fantastic way to boost your immune system, relieve daily stress, and soothe aching muscles.
Join the Tauri community! To keep up to date with Tauri-Gum, sign up for our newsletter to receive updates about our latest news and special offers.
Product Testimonials
Customer Reviews
Write a Review
Ask a Question
Filter Reviews:
gooey&quot
batch
appetite
pre-order
issue
cubes
speculation
product thinking
50mg product
Tauri D
03/09/2023
Dave S.

United States
Not easy to divide into manageable portions
I've been a satisfied user of Tauri D-8 gummies for many months now. I ordered this super-strong product thinking I might be able to cut it into enough small pieces to make it more affordable than the 25mg d-8 gummies that I routinely cut into 4 pieces. (I also believe in supporting Tauri!) I prefer the cube shaped pieces to the bear shaped pieces because the cubes are easier to titrate. So I was an early user (via pre-order) of the 50mg product, which for me is quite strong. I am close to 70 years old and have heard speculation that the older one is, the stronger effect and the more positive effect presents itself. If that is the case, I'm the right age for D-8. It helps me chill and stimulates my appetite. The issue I have with the 50mg product I received is that the gummies are not fully "set". They are "gooey" instead of being really firm. This makes them really challenging to cut up. If this was just characteristic of the earliest batch, I'll be glad when I order my next batch - it's best for me to cut one cube into 8 pieces. Then I can take one or two pieces depending on where I am at and how chill I want to get.
The Best of Tauri CBD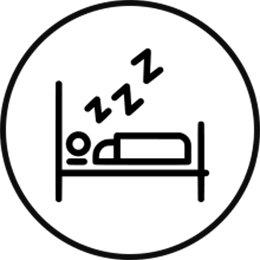 Improve Your Sleep
One of typical benefits reported by our customers is better sleep.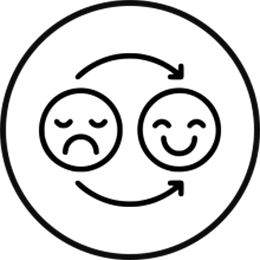 Soothe Your Stress
Another, and a general benefit of CBD, is reduced anxiety & tension.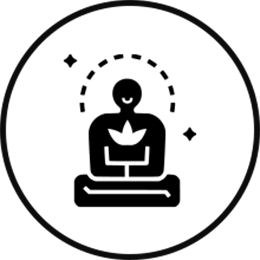 Reduce Inflammation
Finally, Tauri's extra-strength CBD often provides a light reduction of discomforts.
Active Ingredients
CBD Isolate
CBD isolate is a pure form of CBD and not does include any THC. If your new to CBD start here.
How to Take
1
CBD works similar to vitamins, and effects are not necessarily felt immediately. If if this is your first time, it will take your body at least 3 days to feel an effect.
2
If you are a beginner, take 1-2 pieces of gum or gummies and see how you feel before taking more the next day. The positive effects of CBD really take hold once it is being taken daily for at least 3 days consecutively.
3
Effects can last a few hours and sometimes can make you feel relaxed and sometimes a bit sleepy. Take it easy and lean into the calmness.