Free U.S. Shipping
All orders above $75 made to any continental U.S. address receive free shipping. Economy shipping usually takes 1-5 days.
Enjoy the benefits of Tauri CBD with swift delivery to your doorstep.
Returns Policy
Within 365 days of your purchase, you can issue a no-questions-asked return and request for refund.
To do so, wrap up your remaining product into original undamaged packaging, contact us here, and we'll take care of the rest.
CBG-Infused Black Currant Soap Brick 3 Pack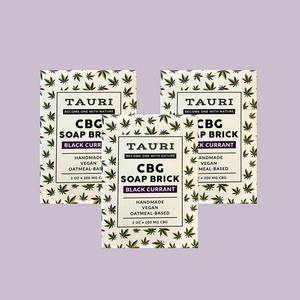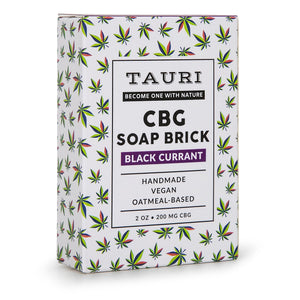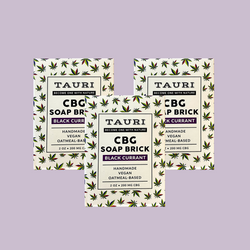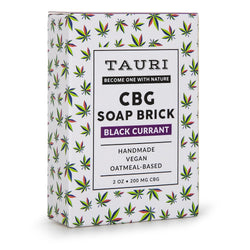 CBG-Infused Black Currant Soap Brick 3 Pack

Regular price $48.99 $47.97 Unit price / per
Including six refreshing scents, bring Tauri into the bath with these new soap bars. Using both the moisturizing and relaxing properties of CBD, these bars are a just have for shower time!
The Best of Tauri CBD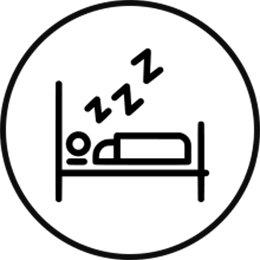 Improve Your Sleep
One of typical benefits reported by our customers is better sleep.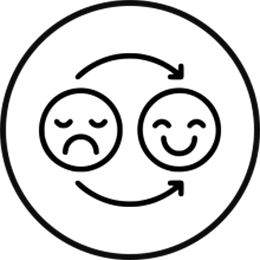 Soothe Your Stress
Another, and a general benefit of CBD, is reduced anxiety & tension.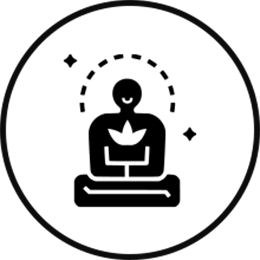 Reduce Inflammation
Finally, Tauri's extra-strength CBD often provides a light reduction of discomforts.
Active Ingredients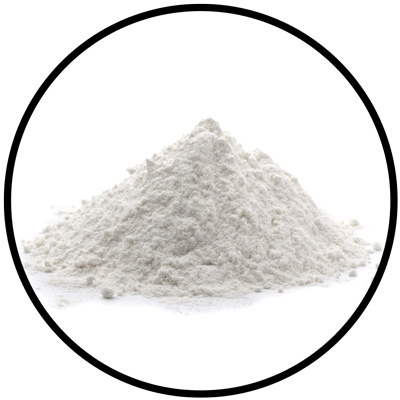 CBG
CBG (Cannabigerol)is the parent molecule from which all other cannabis compounds are derived, and is more powerful when combined with CBD.