Free U.S. Shipping
All orders above $75 made to any continental U.S. address receive free shipping. Economy shipping usually takes 1-5 days.
Enjoy the benefits of Tauri CBD with swift delivery to your doorstep.
Returns Policy
Within 365 days of your purchase, you can issue a no-questions-asked return and request for refund.
To do so, wrap up your remaining product into original undamaged packaging, contact us here, and we'll take care of the rest.
CBD-Infused Mint Soap Brick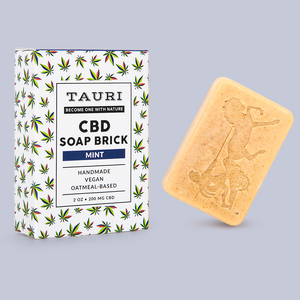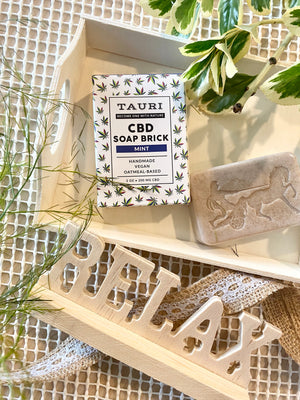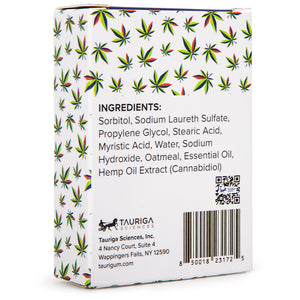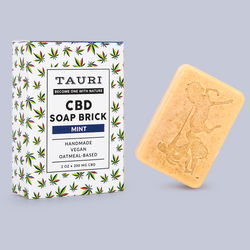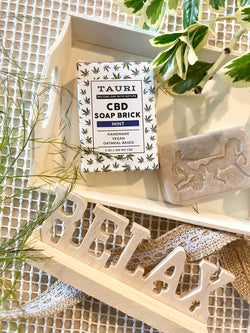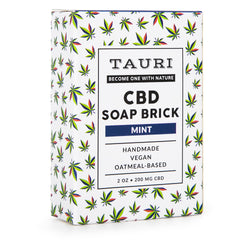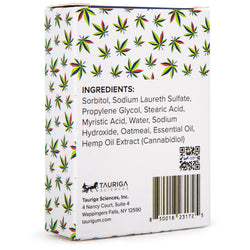 CBD-Infused Mint Soap Brick

Regular price $15.99 Unit price / per
Including six refreshing scents, bring Tauri into the bath with these new soap bars. Using both the moisturizing and relaxing properties of CBD, these bars are a just have for shower time!
The Best of Tauri CBD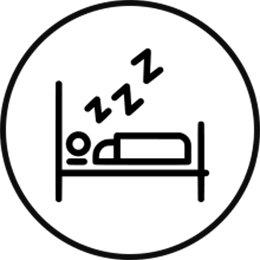 Improve Your Sleep
One of typical benefits reported by our customers is better sleep.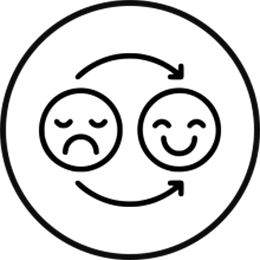 Soothe Your Stress
Another, and a general benefit of CBD, is reduced anxiety & tension.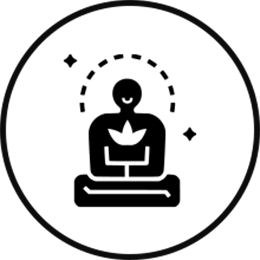 Reduce Inflammation
Finally, Tauri's extra-strength CBD often provides a light reduction of discomforts.
Active Ingredients
CBD Isolate
CBD isolate is a pure form of CBD and not does include any THC. If your new to CBD start here.
How to Take
1
CBD works similar to vitamins, and effects are not necessarily felt immediately. If if this is your first time, it will take your body at least 3 days to feel an effect.
2
If you are a beginner, take 1-2 pieces of gum or gummies and see how you feel before taking more the next day. The positive effects of CBD really take hold once it is being taken daily for at least 3 days consecutively.
3
Effects can last a few hours and sometimes can make you feel relaxed and sometimes a bit sleepy. Take it easy and lean into the calmness.