Free U.S. Shipping
All orders above $75 made to any continental U.S. address receive free shipping. Economy shipping usually takes 1-5 days.
Enjoy the benefits of Tauri CBD with swift delivery to your doorstep.
Returns Policy
Within 365 days of your purchase, you can issue a no-questions-asked return and request for refund.
To do so, wrap up your remaining product into original undamaged packaging, contact us here, and we'll take care of the rest.
Vitamin C + Zinc-Infused Pear Bellini Soap Brick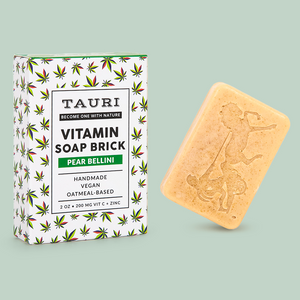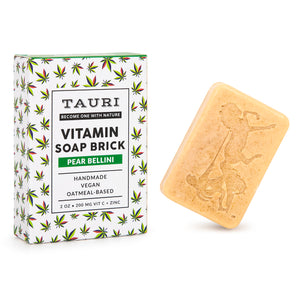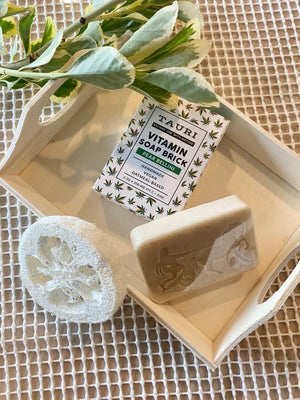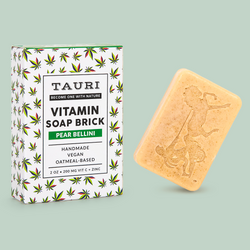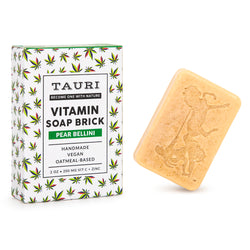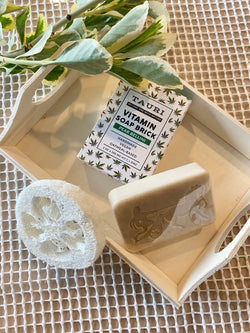 Vitamin C + Zinc-Infused Pear Bellini Soap Brick


Regular price $15.99 Unit price / per
Including six refreshing scents, bring Tauri into the bath with these new soap bars. Using both the moisturizing and relaxing properties of CBD, these bars are a just have for shower time!
Active Ingredients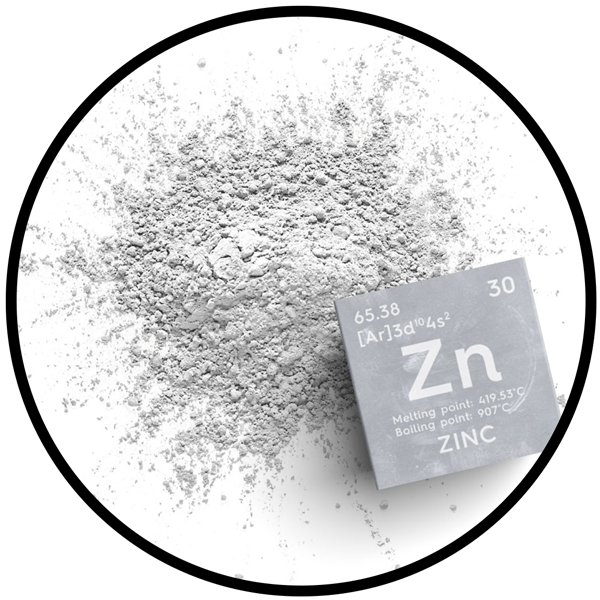 Zinc
Zinc is renown for an oral health boost. Reduces mouth and teeth inflammation, boost immune health.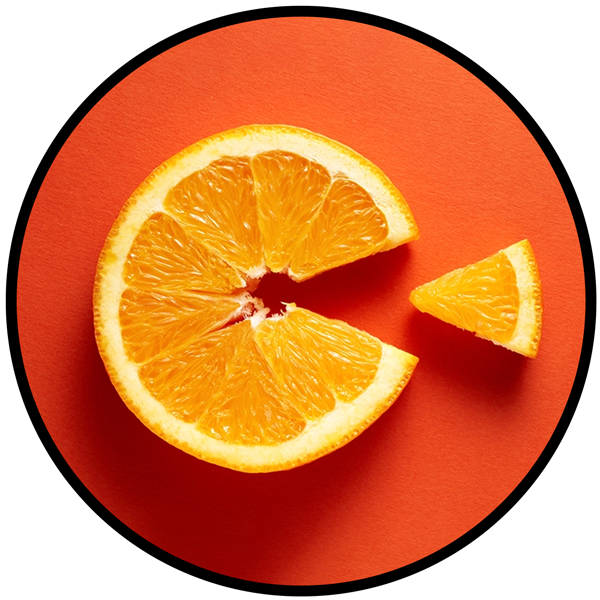 Vitamin C
A healthy dose of Vitamin C fortifying immunity for wellness.