Free U.S. Shipping
All orders above $75 made to any continental U.S. address receive free shipping. Economy shipping usually takes 1-5 days.
Enjoy the benefits of Tauri CBD with swift delivery to your doorstep.
Returns Policy
Within 365 days of your purchase, you can issue a no-questions-asked return and request for refund.
To do so, wrap up your remaining product into original undamaged packaging, contact us here, and we'll take care of the rest.
Vitamin C + Zinc-Infused Pear Bellini Soap Brick 3 Pack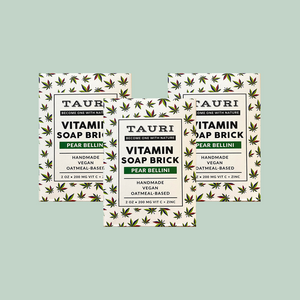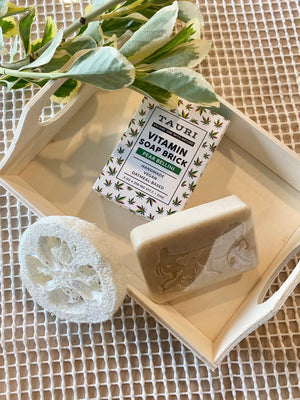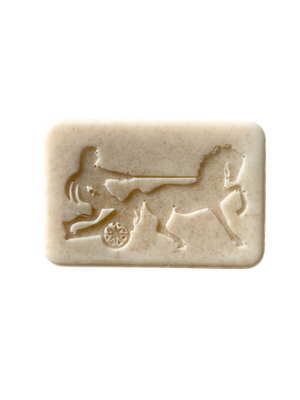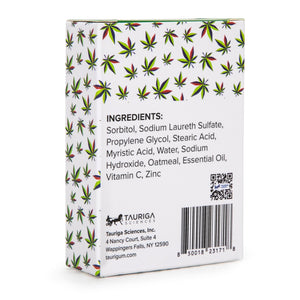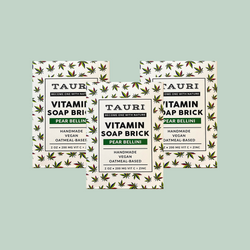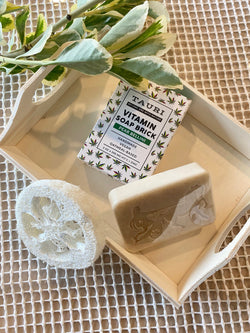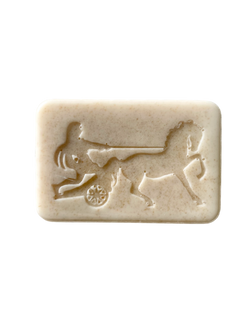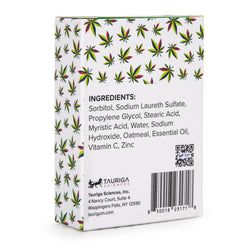 Vitamin C + Zinc-Infused Pear Bellini Soap Brick 3 Pack


Regular price $48.99 $47.97 Unit price / per
Including six refreshing scents, bring Tauri into the bath with these new soap bars. Using both the moisturizing and relaxing properties of CBD, these bars are a just have for shower time!
Product Testimonials
Customer Reviews
Write a Review
Ask a Question
Highly Recommended for Hair & Face!
Another truly excellent product from Tauri! I tried using it on my hair and face recently and I was amazed by how much healthier my hair feels and looks. I always had thin hair strands and have tried a variety of expensive products over the years. Just seems like this Vitamin C & Zinc combo along with the rest of the natural ingredients is one of the best formulations I have come across. Highly recommended.
Active Ingredients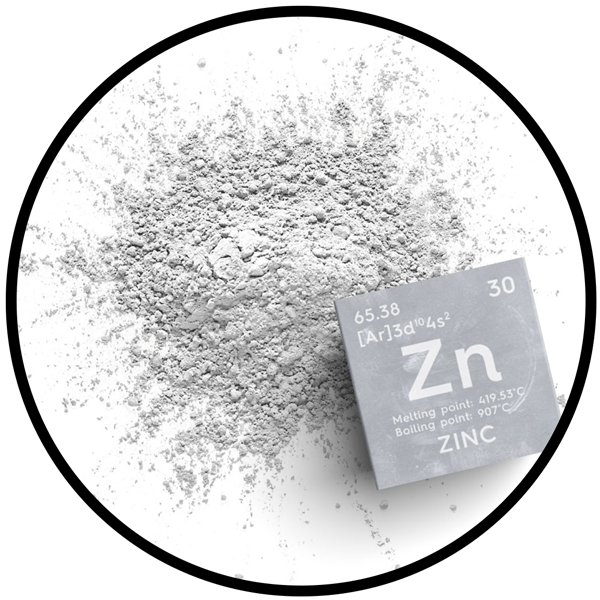 Zinc
Zinc is renown for an oral health boost. Reduces mouth and teeth inflammation, boost immune health.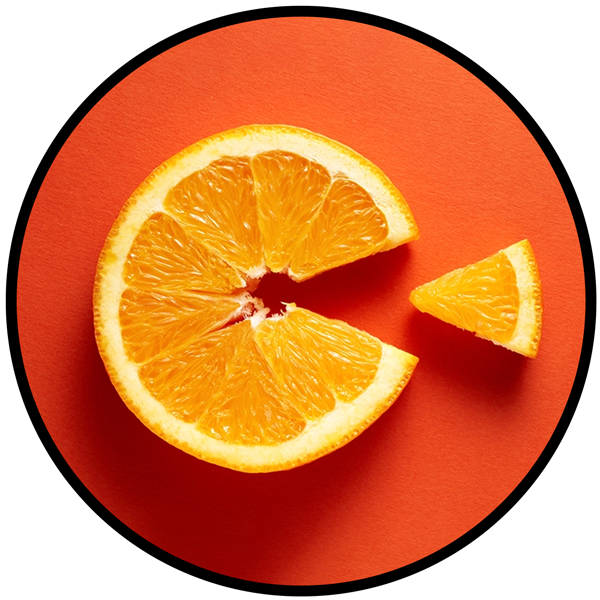 Vitamin C
A healthy dose of Vitamin C fortifying immunity for wellness.