Free U.S. Shipping
All orders above $75 made to any continental U.S. address receive free shipping. Economy shipping usually takes 1-5 days.
Enjoy the benefits of Tauri CBD with swift delivery to your doorstep.
Returns Policy
Within 365 days of your purchase, you can issue a no-questions-asked return and request for refund.
To do so, wrap up your remaining product into original undamaged packaging, contact us here, and we'll take care of the rest.
Age Verification
This website sells CBD products that are only suitable for those 21 years or older. Click Enter only if you are at least 21 years of age.
or
Exit
Delicious CBD Chewables That Will Have You Wanting More
Lab-quality CBD
Fun Tasty Flavors
Easy on the go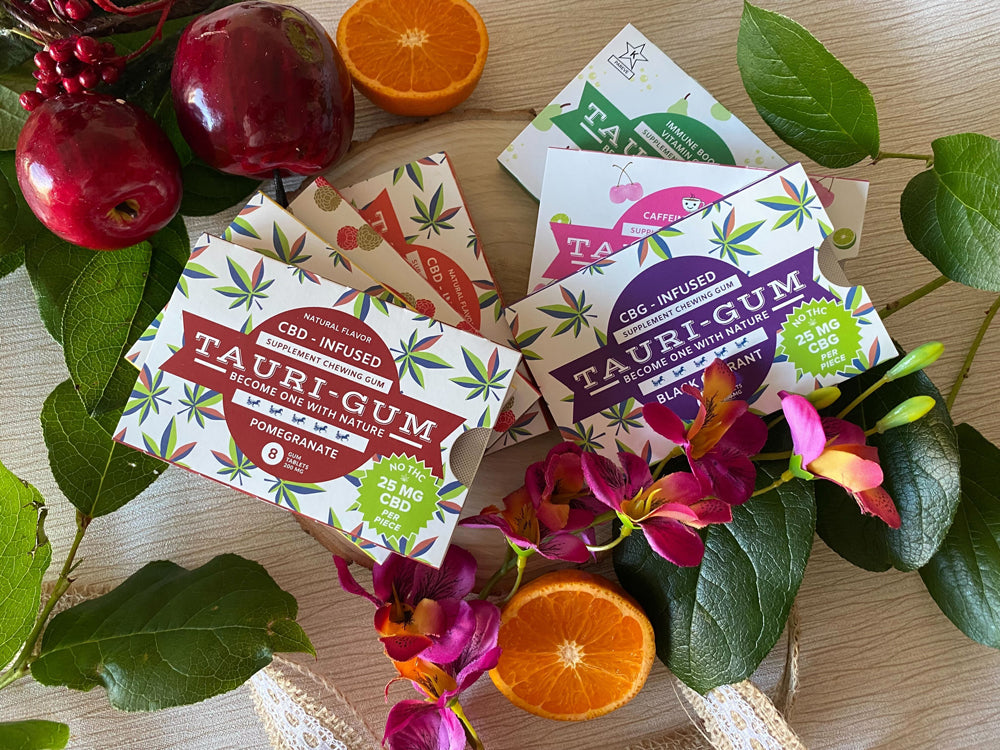 Solve With CBD
Stress
CBD & other Hemp derivatives are renowned for its calming effects
Restlessness
Get a good night sleep so you can take on tomorrow
Discomfort
Soothe & Restore to your ideal self
Relaxation
Uplift your mood with nature's medicine

Clean
Our products have been tested for foreign, unwanted materials

Kosher & Halal
Certified Kosher & Halal. 100% plant based

100% Natural
Straight from Nature, no artificial compounds

Tasty
Delicious tasty CBD with premium flavors

Certified By Labs
All Tauri products are certified by labs in the U.S.

Legal
Our CBD products follow U.S. laws

Drug-Test Safe
Pass the test worry-free with all our CBD Isolate products

Wellness
Feel good with a pick-me-up to take off the edge
What Our Customers Are Saying:
"These gummies are so good they're dangerous! And as a side point, they help a lot with my tremors!"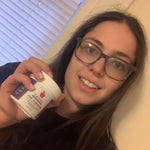 "I am so excited about this gum. I have anti anxiety meds but save them for extreme cases so not to be dependant; I really needed something that I could take on a daily basis that isnt dangerous or addictive, but on which I can still be fully functional and work. This IS IT!"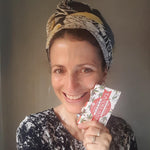 "I love this gum! It keeps my anxiety in check and has a great flavor! I don't leave home without it!!!!"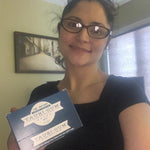 "I was blown away by the results. The gummies literally calmed me down and made me so much less anxious! Bonus- they also helped with back pain and sleeping."
"These products really take the edge off, I've been sleeping significantly better at night and awesome bonus - they've done wonders for my skin! Thank you <3"
"Can't live without my gummies. I just have to keep ordering them because I'm afraid I'll run out!! These are life savers!"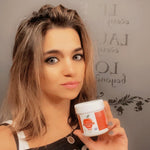 "Another fantastic product! Great tasting, all natural, and therapeutic. It improved my sleep quality and took away a lot of my aches and pains. It's a new permanent part of my daily life."
"The mint CBD gum is my absolute favorite! The flavor lasts and the cbd helps me chill out. I also take it before bed to help me sleep. I highly recommend!"
"I expected the gummies to feel "stronger" but I actually found the gum to be equally if not more relaxing."
"During quarantine, I've been trying to reinforce a healthy lifestyle and a stress free environment. Taking all this time Go has given us to recconect with nature, loved ones, and practicing self love. I hike a lot so this relieves all my anxiety, aches and pains!"