Free U.S. Shipping
All orders above $75 made to any continental U.S. address receive free shipping. Economy shipping usually takes 1-5 days.
Enjoy the benefits of Tauri CBD with swift delivery to your doorstep.
Returns Policy
Within 365 days of your purchase, you can issue a no-questions-asked return and request for refund.
To do so, wrap up your remaining product into original undamaged packaging, contact us here, and we'll take care of the rest.
NEW! Tropical Hawaiian Delta-8 Infused Gummies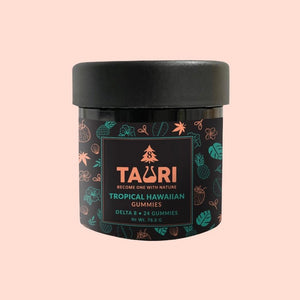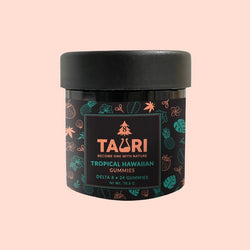 NEW! Tropical Hawaiian Delta-8 Infused Gummies


Regular price $61.99 Unit price / per
New! Enjoy the soothing feeling of Delta-8 while enjoying the taste of Hawaii with our new Tropical Infused gummies. Including both Guava and Seaberry, these flavors will make you feel like you're on vacation once again. Each gummy contains 25mg of Delta-8, with 24 gummies in each jar.
Product Testimonials
Customer Reviews
Write a Review
Ask a Question
Great flavor fun buzz
Gave for a fun light buzz. Definitely would buy again
07/14/2022
thisiswhoiam

United States
Not as strong as the past flavors
These are not as strong as past flavors but still do the trick and have a great taste!
Active Ingredients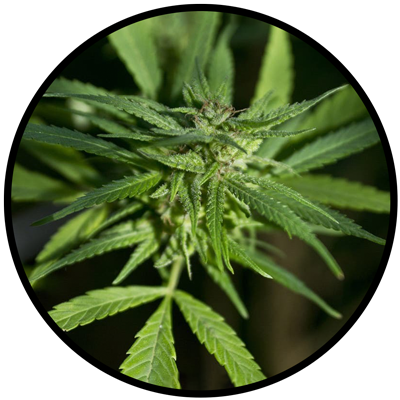 Delta 8
This product contains minute amounts of THC which can lead a slight buzz or euphoric feeling.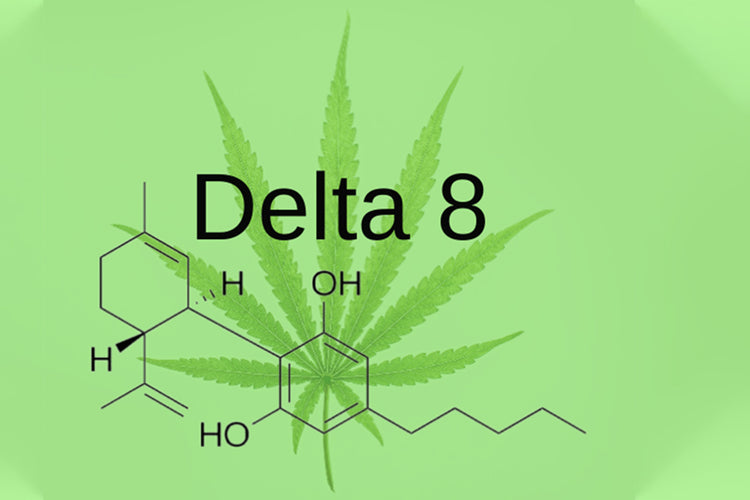 How to Take
1
If this is your first time, take half of one, wait 90 minutes and see how you feel. Even if you regularly use cannabis, the 25mg delta8 gummies can be very strong. The 10mg delta8 gummies are better for beginners
2
Be sure you are not driving as the effect can last up to 7 hours in some. Eating food will dampen the effect. Our gummies are more potent than the gum
3
Get creative! Use the high to get in touch with yourself